We have 2 professional meeting planners to help recommend dstination and meeting hotels for you.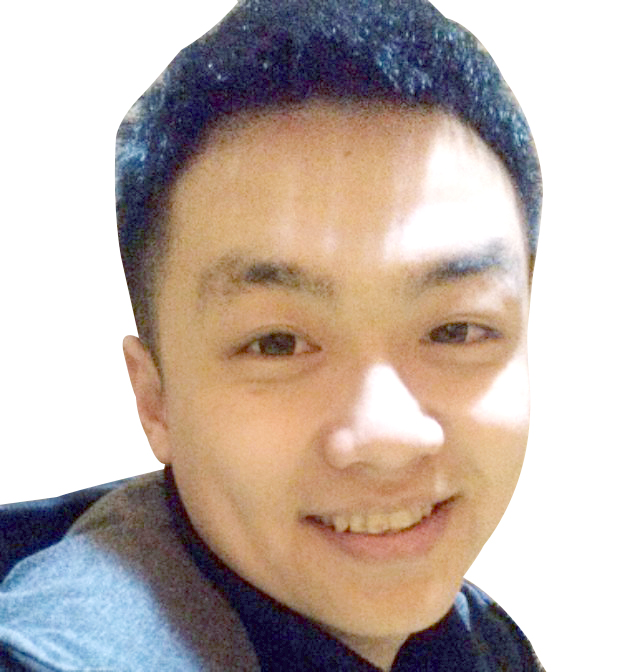 Damon[Meeting Consultant]
4 years of sales experience.
Rich working experience and polished sales concept.
Worked as an ordinary salesman at the start and then got promoted as a staff at the management level.
Value teamwork spirit and emphasize the importance of good communication.
Possess the ability to organize, coordinate, communicate, analyze data and the spirit of teamwork.
Advantage
Able to make full use of available resources and integrate resources to reach the maximum effect. Have the needed carefulness and consideration to accomplish work.

Judy[Meeting Expert]
Entered the hotel industry in 1999.
12 years of working experience in hotel sales.
Used to work at hotels like Jinyuan, Junhao, Changdu Holidays, Holiday Inn Express, Yuelai International Conference Center and so on.
Have experience in many large and medium conferences and plentiful resources of clients and hotels.
"Be a good man before you do things" is my way of doing things. I'm honest, hard working and responsible.
Advantage
Detail-oriented personality, laudable services and highly satisfied clients